Exhibitions Mean Business for Face-to-Face Marketing
---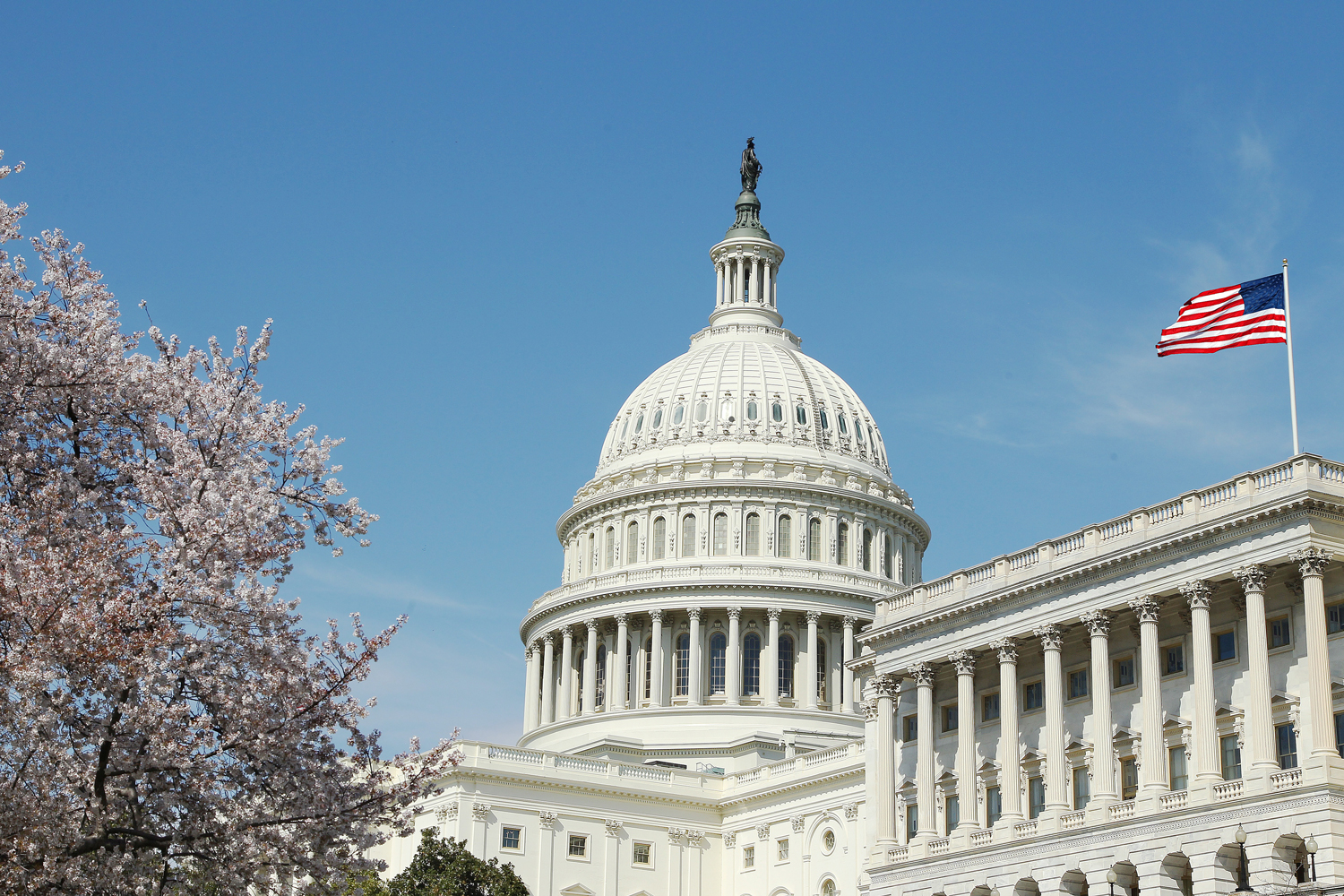 Recently, over 100 individuals from our industry gathered to speak to our representatives on Capitol Hill during Exhibitions Day. The annual fly-in is led by the International Association of Exhibits and Events (IAEE), and 2017 was the fourth installment, with attendance growing each year. While there are no exhibits, it is the epitome of the time-limited face-to-face marketing influence that is central to our industry.

After being well-prepared by IAEE's advocacy consultant, Roger Rickart, constituents visited their House Representatives and Senators in state-based groups for brief non-political meetings to create awareness and ask for congressional support on the key issues facing the exhibitions industry. It involves a lot of walking between congressional office buildings and talking fast to impart a lot of information in a 15-minute meeting.

In 2017, the issues centered on fostering fair and free trade and the exhibitions industry's role in that, such as:

Protecting Brand USA, a bipartisan program that promotes our country overseas as a business and tourist destination. It is funded by international airline passenger fees and private industry, and in 2016 it added almost $9B to the US economy for a 28:1 ROI. Yet the FY2018 presidential budget proposal calls for defunding it.
Urging House Members to support H.R. 1265, the Rebuilding America's Infrastructure Act, which would remove an outdated cap on the Passenger Facility Charge (PFC) and thus generate billions of dollars for airport infrastructure, making travel into and through America safer, easier, and more attractive.

Creating awareness and eventual support for funding of the Exhibitions and Meetings Safety and Security Initiative (EMSSI) that is currently in development by IAEE aligned with the Department of Homeland Security's Safety Act.
Encouraging Congress to support their chamber's respective bills for the Stop Online Booking Scams Act (H.R. 2495 and S. 1164) to prevent the 15 million fraudulent bookings and resulting $1.3B monetary losses by hotels and consumers. Under this Act, the Federal Trade Commission (FTC) could investigate this matter further and state attorneys general could pursue restitution on behalf of victims.

Here were the personal highlights for Bill (my husband and company co-owner) and me, as we participated in 2017: In addition to having positive conversations with several Ohio congressional staff aides, we had the opportunity to talk with Ohio Senator Rob Portman. We shared our own company story related to the online booking scams to the policy coordinator for Congressman Bob Latta, who is closely interested in that bill as a member of the Digital Commerce and Consumer Protection Subcommittee. We are shown (in the orientation segment) on CNTV's Exhibitions Day 2017 Recap video posted on exhibitionsday.org.


While EDPA is a supporting member of the event, there has been little presence from our association in the four years to date. The majority of the participants have come from IAEE's membership, such as show organizers and general contractors. An excellent way to maintain recognition as an important player in the industry is to show our strength in numbers at Exhibitions Day.

Any issue, practice, regulation, or law in the world that affect U.S. exhibitions in turn affects our own businesses, the livelihoods of our employees, and our clients. There is a lot at stake for each of us. Our lawmakers rely on us as citizens and constituents to let them know what's important to us – when we tell them our stories and ask for their support on our issues, they do pay attention.

Please mark your calendar now to join me at next year's Exhibitions Day, June 5-6, 2018, in Washington, D.C. For more information, visit exhibitionsday.org.

READ MORE EXHIBIT CONCEPTS BLOGS