ImagiCorps | Experiential Marketing
---
About
ImagiCorps has been helping brands tell their stories for over 30 years. In that time, we've worked with some of the world's largest companies. We offer our clients full-service agency partnership all under one roof. We work with brands to provide intelligent solutions for their retail experiences, branded environments, exhibits, events, integrated marketing and virutal experiences.

Our well-developed process is supported by four key pillars -- creativity, craftsmanship, technology and execution. This foundation allows us to provide our clients the assurance of successful outcomes delivered with excellence.

ImagiCorps delivers full-service experiential marketing from conception to design, fabrication to installation.
Let us tell your brands story.

Learn more here [pdf download].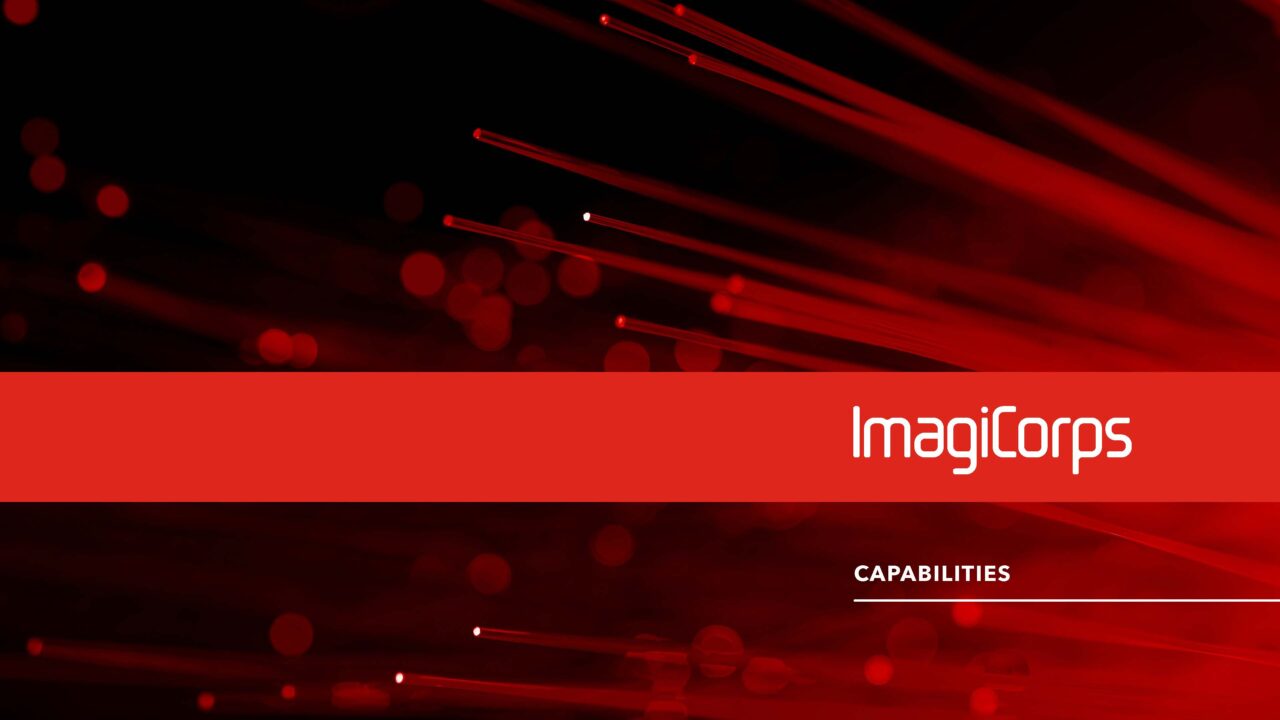 ImagiCorps Highlight Reel
Contact
10500 231st Way NE
Redmond, Washington 98053
United States
Features
Design
Engineering
Fabrication
Installation
Fulfillment
Large Format Printing
Project Management
Retail Experiences
Branded Environments
Exhibits & Events
Integrated Marketing
Virtual Experiences